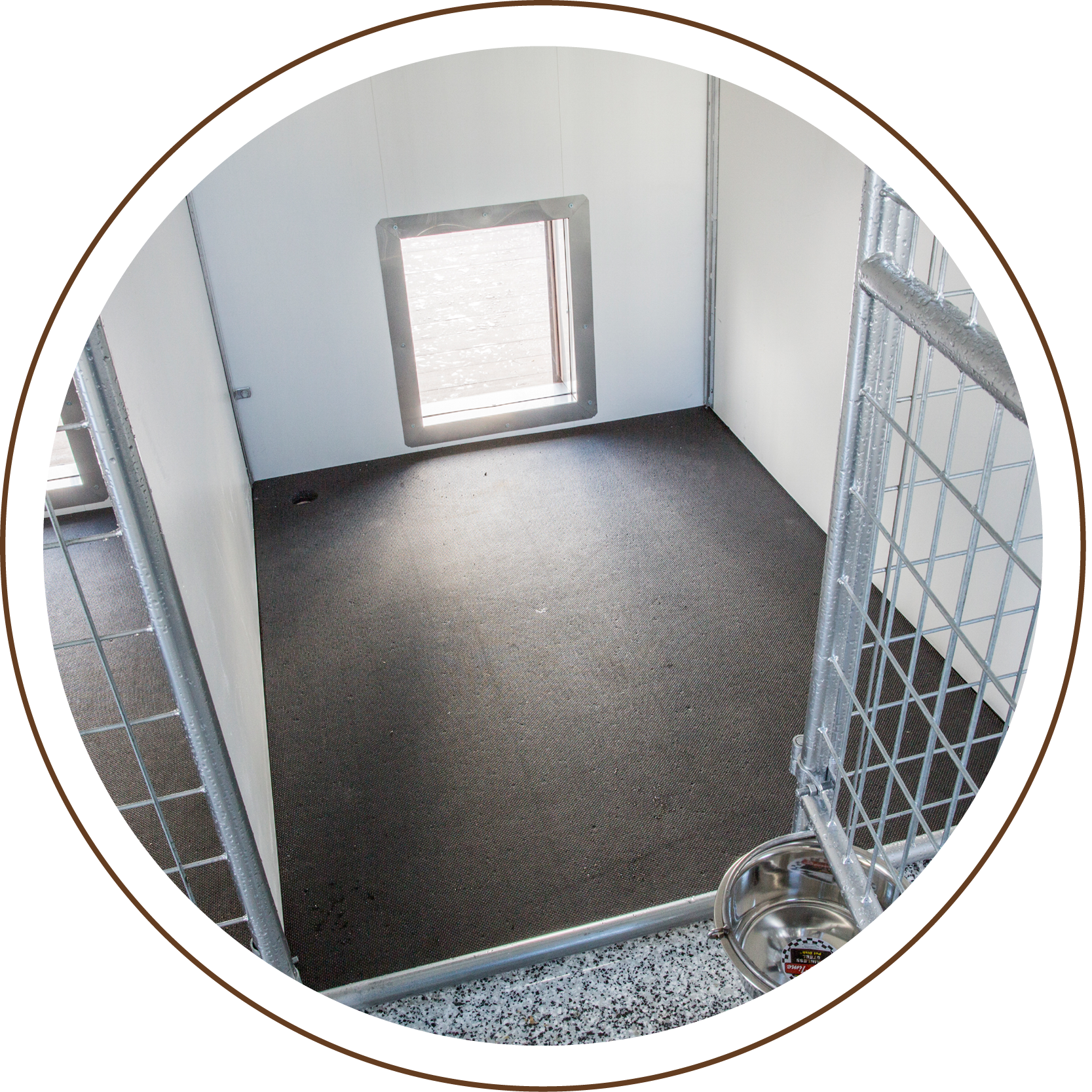 Insulated Room
In addition to leak-resistant roofing and siding, the interior insulated room provides a comfortable, waterproof, and windproof space.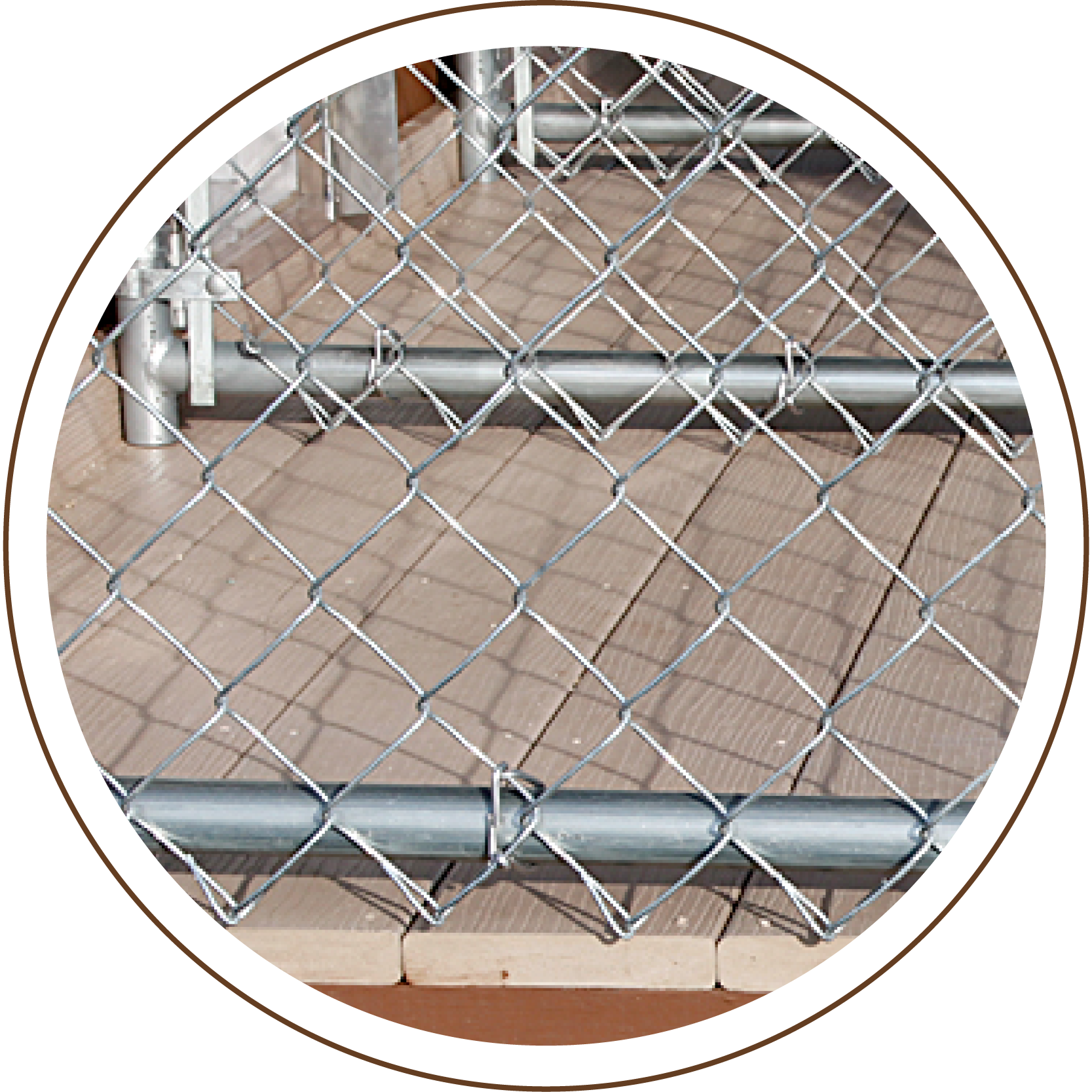 Run
Even though the window allows sunlight and fresh air to come inside, dogs need an area outside where they can stretch and move freely.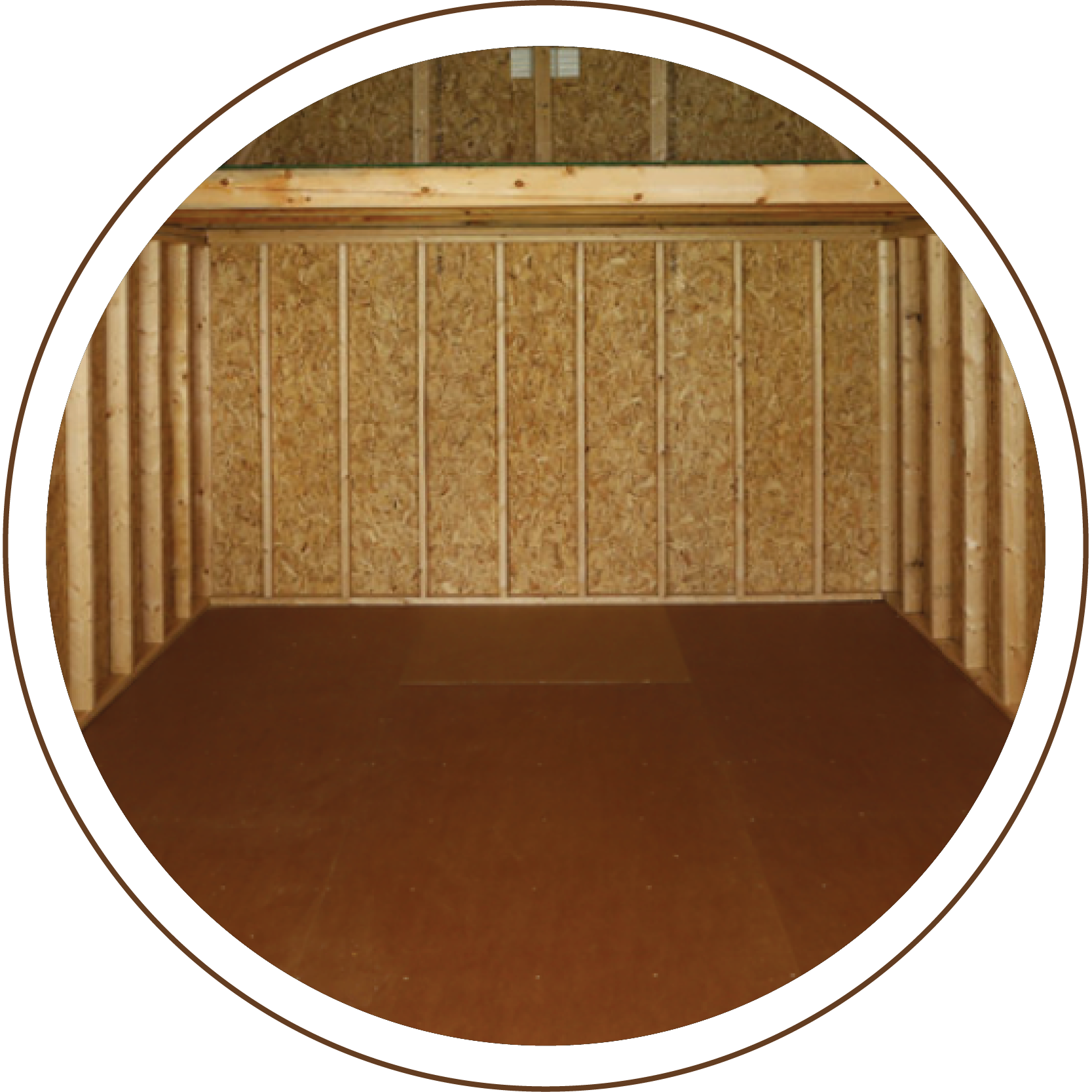 Flooring
LP ProStruct Flooring with SmartFinish is a durable yet attractive overlay that resists decay and warping.