About Us
At Dakota Storage Buildings we offer old school craftsmanship, superior customer service, and only premium products.

We use premium quality materials for three reasons:

First, we believe our buildings are a representation of our craftsmanship, pride, and integrity, so we only use the best materials.

Second, they make our job easier. Premium materials are easier to build with and increase our productivity. This increased productivity allows us to sell you a much higher quality building for a cost similar to our competitors.

Lastly, these materials increase the lifespan of your storage building and cut down on the maintenance needed to keep your building in top condition.
Meet Our Team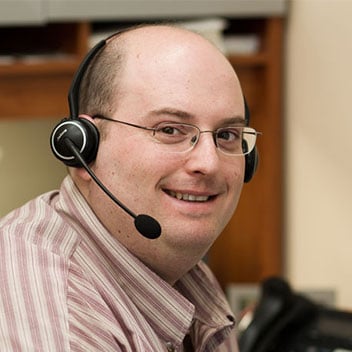 Lenny Stahl
General Manager
Purchasing / Sales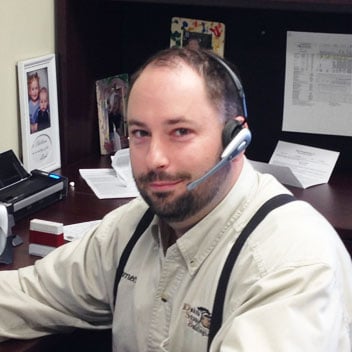 James Stahl
Ryan Tschetter