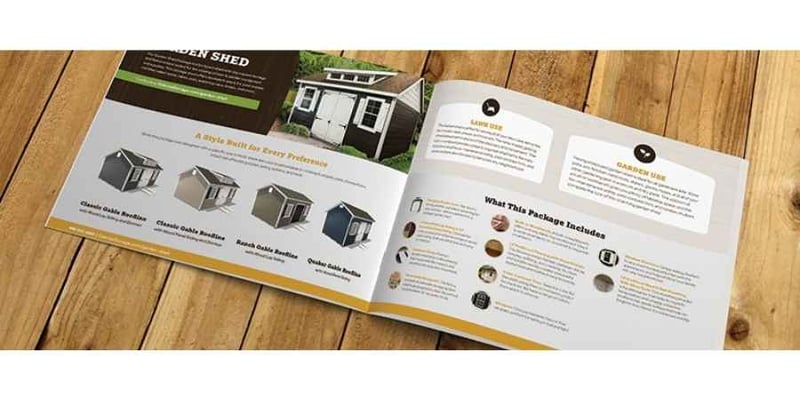 What's In Our Catalog
Our goal is to help you organize your life and keep your possessions safe. That's why we update our catalog annually with new products, upgrades, and features.
If you have any questions or if there's anything we can do to make your shopping experience easier or better, let us know!