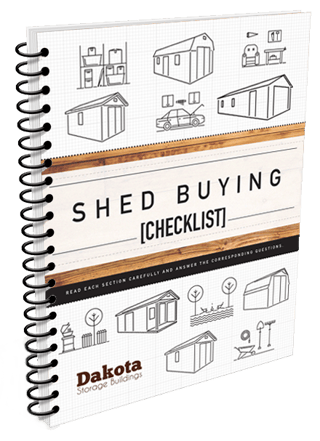 Complete the form on this page and click the "Get It Now" button to get your checklist.
Take time to think about and answer the questions in this checklist. Each section is designed to help you select a different aspect of your ideal storage building—from size and style to siding options and roofing material.

At the end of the checklist, you'll see a section labeled "Where to Go From Here." You'll find several suggestions—including how to order a catalog and how to get a quote. Choose which option (or options!) is best for you.