This guide will help walk you through understanding, selecting, and picking the perfect storage building for you.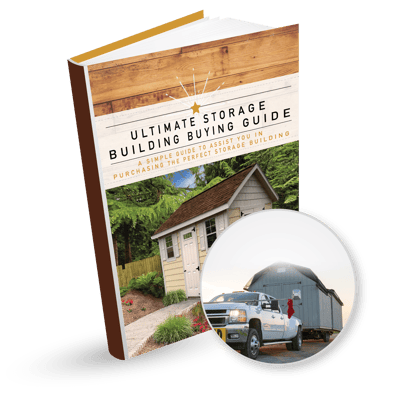 In this guide, you will learn how to:
Choose a shed based on quality and price point
Identify which style will best meet your needs
Determine which type is the best investment for your money
Secure a building permit
Lay a foundation for your shed
and more!
This guide will prepare you to make an educated choice and to know what to expect as you move through the buying process.