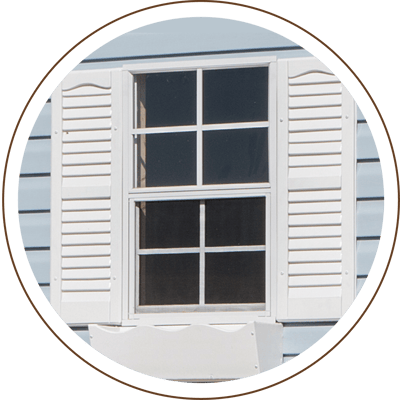 Window Shutters
Simply adding shutters to any shed immediately improves the appearance and helps it blend seamlessly into any neighborhood.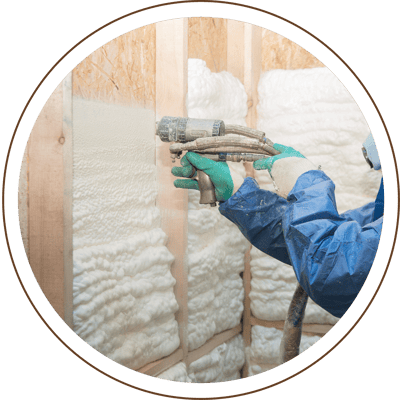 Spray Foam Floor Insulation
Our spray foam floor insulation is 2-inches thick and fills every crack and crevice creating a watertight membrane of protection against the heat and cold.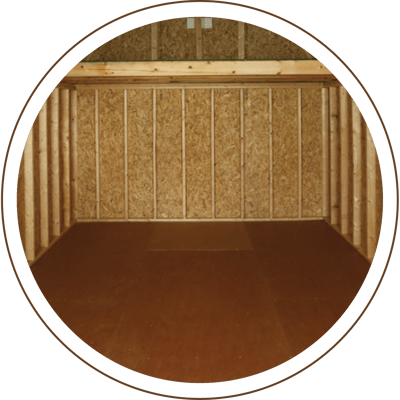 LP ProStruct Floor With SmartFinish
This flooring resists termite damage, decay, warping, splitting, and cracking. Its clean and durable overlay creates a beautiful appearance and makes it easy to sweep.