Site Preparation
After securing the proper building permit, the next step is to build a solid foundation for your new shed or garage.
If you plan to hire someone to build your foundation , you may want to print the instructions and share it with them to ensure the site is properly prepared and leveled.
We cannot stress enough how important it is for your site to be perfectly level. An unlevel foundation will cause the frame of the shed to twist, and make the opening of doors and windows difficult.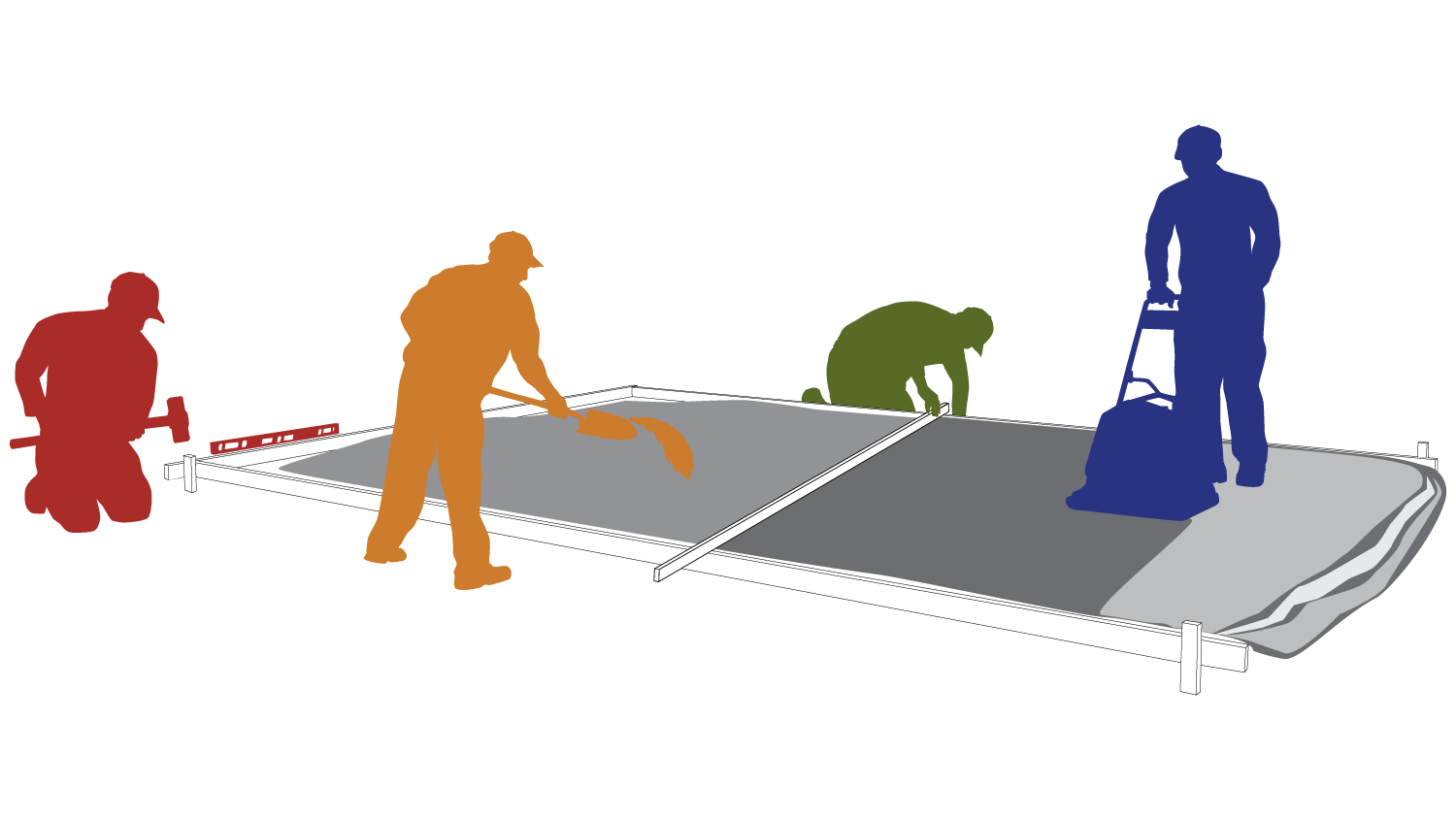 1. Build Frame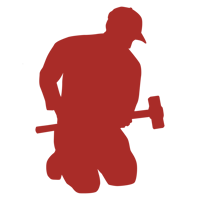 Begin your new shed foundation by constructing a temporary frame to contain the base material for your new shed site. We suggest using 2″x4″ lumber to build a three-sided frame as pictured below. Fasten the frame to the stakes from the outside to ensure easy removal of the frame after it is filled with the base material.
2. Fill Base Material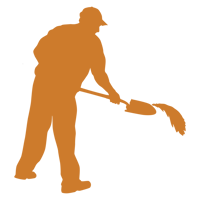 To ensure the new foundation will be perfectly square, be sure to level all sides and measure the frame across the corners before filling with base material. We recommend using class 5 (road gravel) or granite fines as your base material for a long-lasting foundation for your new shed.
3. Level The Base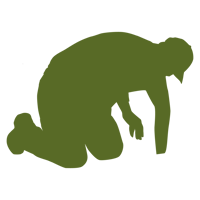 Slide a straight board back and forth over the top of the temporary frame to level the base material within the frame.
NOTE: If the frame has not been properly leveled, this step can not be completed accurately.
4. Compact Base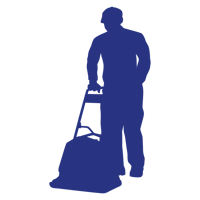 While this step is not essential to creating a solid foundation, using a compacter to finish your new foundation will make delivery easier and minimize the settling of the shed over time. Remove temporary frame after compacting base material.