Create the Ultimate Game Room Shed In Your Backyard
by Dakota Storage Buildings, on October 25, 2016

This post was updated in February 2020.
Outdoor storage buildings aren't just for gardening tools and lawn mowers anymore.
Converting a shed into a fun entertainment area is a great renovation idea for an old shed or a dynamite reason to buy a new one.
A game room can provide hours of fun for an entire family. It's also a solution to typical childhood boredom, especially on rainy days. When the luxury of back-to-back snow days wears off, having a game room gives children a place to shake off cabin fever. For adolescents and teens, this space, separate from the house, gives them the extra privacy they're craving. Having a game room in your backyard a great way to ensure your children are safe and under some supervision.
If you're interested in purchasing a shed, consider our Modern Backyard Shed. It offers sufficient space and privacy, plus it easily blends into any residential neighborhood. It may be a significant investment, but because of its versatility and durability, you can choose to use it in many ways throughout its long lifespan.
Imagine your ideal game room
By adding flooring (ask us about our LP ProStruct® Floor with SmartFinish® option) and insulation, then hiring an electrician to install electrical outlets, you can set up an impressive game room.
Below are a few suggestions to include in your room. If bought brand new, it could be an expensive undertaking. However, if you repurpose what you already have and keep an eye on your local Craigslist for good deals, you'll be surprised how much money you can save.
Dartboard Board
Consider what's best for your family; the two most common types are Bristle and electronic dartboard. Bristle boards are standard in size and are made of sisal or hemp (both fix themselves after a dart hit, making it forgiving material perfect for dartboards). These boards are best suited for serious players. Electronic boards, however, are a great option for seasoned players and amateurs alike. Unlike bristle boards, electronic boards are predominantly plastic and covered in tiny holes. When a dart enters a hole, it sends a message to the internal computer to calculate your score. Generally, electronic boards come with plastic tipped darts. They are much safer than the Bristle board's steel-tipped darts.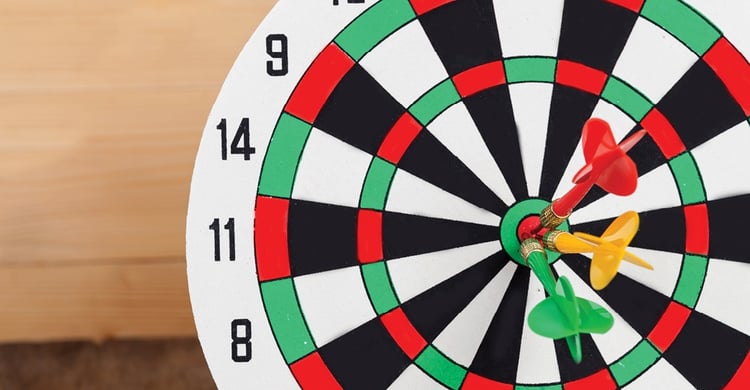 Television Area
Bring in a couch, TV, wireless router, and an entertainment stand. Set up your video game system of choice (Microsoft's Xbox, Sony's Playstation 2, Nintendo's Game Cube, etc.) and a movie or sports viewing platform (cable box, Netflix, Hulu, Amazon Prime, etc.). Or, simply set up a DVD player.
Plug in a hot plate to warm up appetizers or a mini fridge to conveniently store snacks and drinks.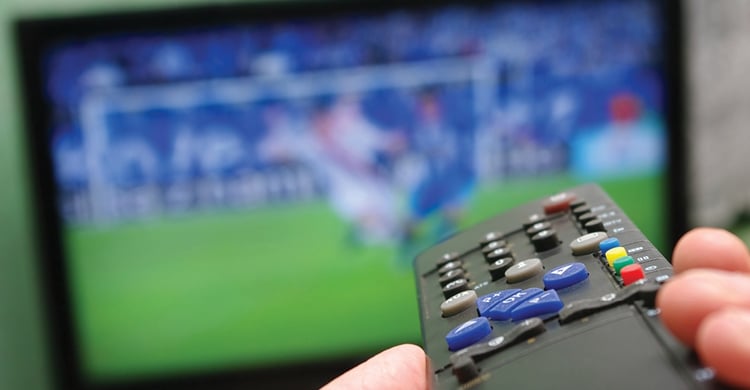 Board Games & Storage
Board game popularity is at an all-time high; with their timeless appeal and community focus, it's not hard to understand why. Create your own gaming table with a repurposed dining room table; even a folding table would suffice. Don't forget dedicating shelving for your stash. You'll need to keep your growing game collection organized and orderly.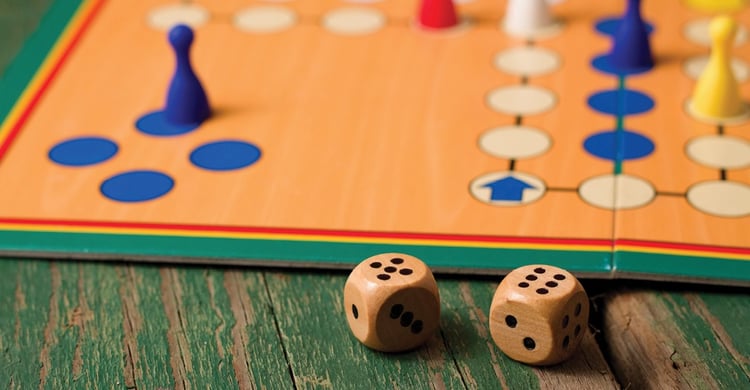 Game Tables
If you have extra space, add a Ping Pong, Foosball or Pool table to your game room. These game offer hours of entertainment for players of all ages and abilities. But, before purchasing one, learn the dimensions of these game tables so that you know in advance what will fit into your room. If you're purchasing through Craigslist, be sure to ask if paddles, nets, balls, pool cues and racking triangle, etc. are included.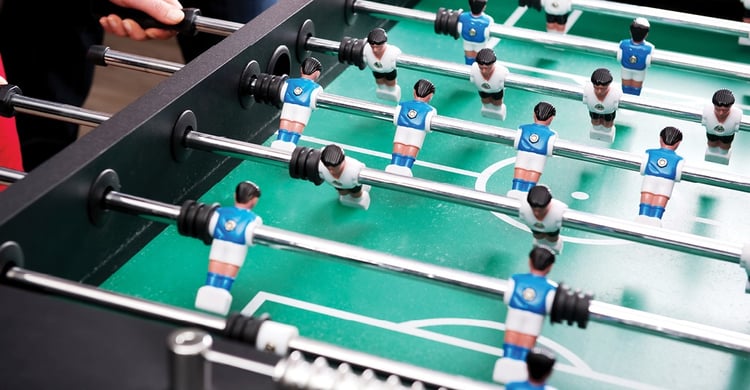 Customize your own game room today
If you're ready to create your own backyard game room, we can help. While we recommend our Ranch style storage building, feel free to browse all of our building options or click the button below. Once you've made a selection, make it uniquely yours by choosing custom colors, features, and add-ons.
It's our mission to make high-quality buildings that exceed expectations. Learn more by visiting us on Facebook, Twitter, Instagram or Pinterest. Or you can visit us the old-fashioned way by exploring our buildings in person at a South Dakota or Minnesota display location near you!