Brilliant Garden Tool Storage Ideas to Get You Ready for Spring
by Dakota Storage Buildings, on April 20, 2023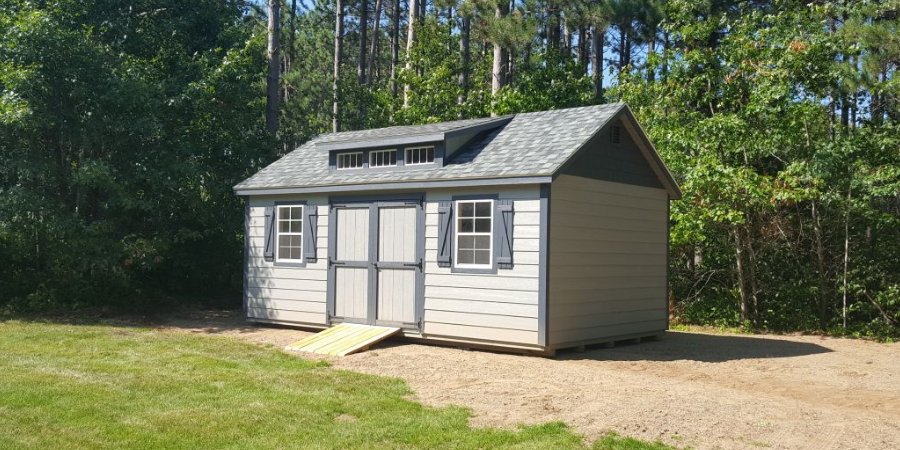 Spring is here, and spring cleaning is in full swing as the weather gets warmer. Before the summer heat limits the time you work outside, you must ensure that your garden shed is organized and ready for the new season. It should be one of the first steps in your home organization routine. Over the winter, your shed can easily get out of hand. Ensuring everything has a place can relieve stress and excite you to begin working in your garden. Never let rakes and shovels fall on you when you open the door. Instead, let your garden shed be an organized oasis during summer.
Get Your Storage Ready Before Summer
Summer gives you more time outdoors. Plus, it is the perfect time to landscape and cleans your home. There are plenty of projects you can work on over the next few months, and ensuring you have everything you need beforehand is a lifesaver. As you prepare for the upcoming months, consider exploring storage shed organization ideas to streamline your efforts. Cleaning your garden storage shed can help you know what tools are missing and which may need replacing. Then, you can place all your items back into the shed in an organized, convenient way. Garden tool organization will save you the hassle of hunting for a specific tool. Instead, you will know exactly where it is. Feeling confident in your abilities and resources is one of the best ways to set yourself up for success during your next project. An organized garden shed can take you one step closer to feeling prepared.
Explore Storage Ideas
With organization, you can be creative and think of new ways to store your items. The same is true with garden tools. Finding innovative ways to organize your seed packets, garden tools, and lawn equipment can help you easily access tools as you need them and maintain your garden shed.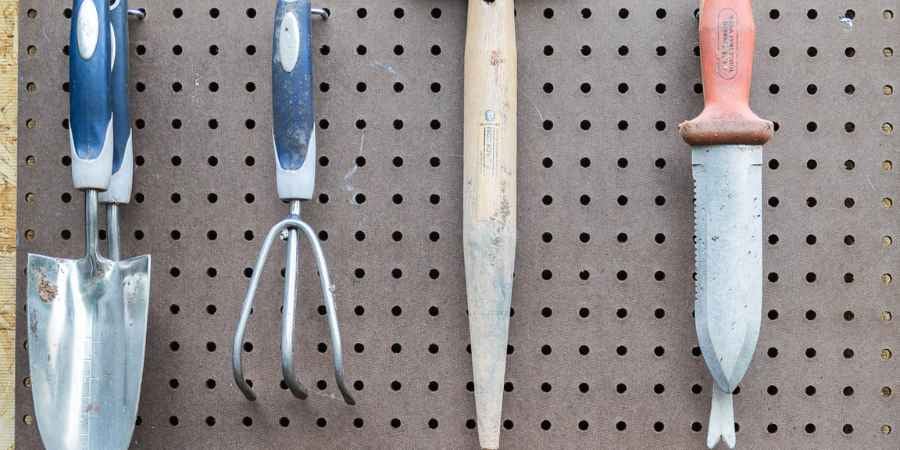 Pegboard Storage
Adding a pegboard to the wall space in your garden storage shed can be one of the best ways to utilize the space. With wall pegboards, the garden tool organization options are endless. You can add heavy-duty hooks to the board or install bins on the wall. Clear bathroom organization bins would be the perfect option because you can see what is inside each bin, and they are smaller so they would not jut out too far. These bins would be ideal for storing nails, screws, or seed packets. Meanwhile, hooks provide a way to keep your handheld tools off the ground. Easily hang trowels, shears, and rakes so you have space to walk into your shed.
Overhead Storage
Floor space is precious. Large lawn equipment, like a lawnmower, will take up most of your shed floor. So where are you supposed to keep everything else? Utilizing overhead storage allows you to store more things in the shed without cramming them. Whatever floor space you have left can be used as a walking area or a workspace. Overhead bins can easily be labeled, so you know what is in the box before you take it down.
Mailbox Storage
No, we aren't talking about your mailbox on the street. We are talking about a new trend to add to your backyard. Use a mailbox to hold your most-used handheld tools for quick access. This trend of putting a mailbox outside your garden shed not only boosts its style and appearance but can also be another valuable storage solution. You can customize and paint it a color to match your shed or to add extra character to your yard. Once your garden is planted, you will not need to use many different tools daily. Maintaining your plants can be done with a few handheld tools. You can access them whenever needed by keeping them in a mailbox outside your shed.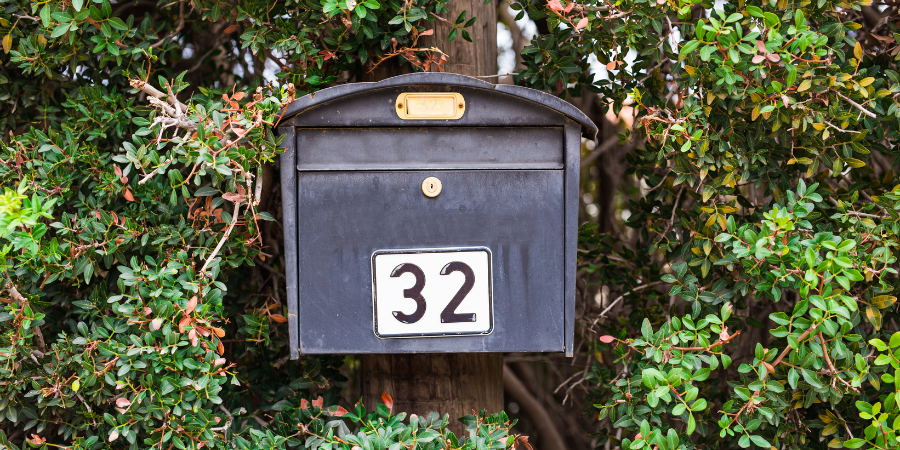 What Does Your Storage Look Like?
Let's face it, most of our storage spaces will not be the most organized. During winter, motivating yourself to declutter and reorganize your shed is hard. You may find that previous attempts at garden tool organization have failed, and you are back at square one. Do not get discouraged. While some ideas are good theoretically, they do not always pan out. Taking a second look at your garden storage shed can be a great opportunity to take some of our tips listed above and put them to the test.
Get Your Perfect Garden Shed
Backyard garden sheds are the perfect storage solution for your tools, lawn equipment, outdoor games, and more. At Dakota Storage Buildings, all our garden sheds have a built-in workbench to help you pot plants, an aluminum ramp for easy access, and a storage kit to help you start organizing your shed. If your garage is overflowing with tools, investing in a garden shed will give you an abundance of extra space to house everything you need for the perfect spring garden.
Leave Room for Home Organization
Organizing your garden shed is one step in the right direction, but now it is time to tackle the rest of your home. Spring cleaning is in full swing, and getting your home ready for summer will help eliminate stress and let you enjoy warmer weather. If you are overwhelmed and unsure where to start, check out our 6 Storage Ideas for Home Organization guide.