Minneapolis Home + Garden Show — Feb. 26-Mar. 1, 2020
by Dakota Storage Buildings, on February 05, 2020
Join us at the Minneapolis Home + Garden Show 2020, taking place at the Minneapolis Convention Center from February 26 through March 1. The rumor has it that this year's show is going to be bigger and better than ever — so don't miss out!
While there will be so many incredible things to see, speakers to hear, and ideas to be absorbed, be sure to stop by our booth to say hi! We'll be at booth 1225. We're excited to show you our premium storage buildings. We'll even have some onsite for you to walk through. If you're interested in buying a quality backyard shed, garden shed, man cave shed, or modern office shed, this is the ideal time to get a hands-on, up-close look at potential options. Plus, we'll be there to answer your questions.
See Dakota Storage Buildings at booth 1225 for a chance to win a FREE shed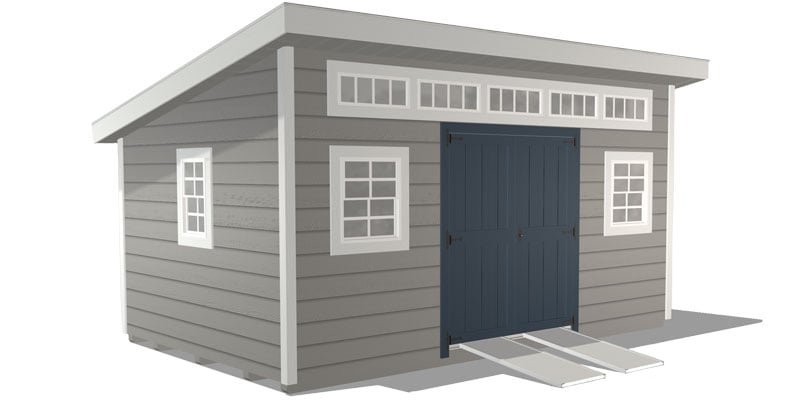 While there will be many great exhibitions on the floor this year, be sure to find us at booth 1225. We'll have a Garden Sheds with a Skillion roofline onsite for you to explore. PLUS, we're giving away a FREE Garden Shed! When you stop by, be sure to enter for a chance to win.
There are many things to consider when looking for a shed.
If you need help identifying your options and deciding which shed is the best for your needs, take a moment to download our Shed Buying Checklist. Each section is designed to help you select a different aspect of your ideal storage building, from size and style to siding options and roofing material.