Pros and Cons of Boarding Hunting Dogs
by Dakota Storage Buildings, on June 15, 2022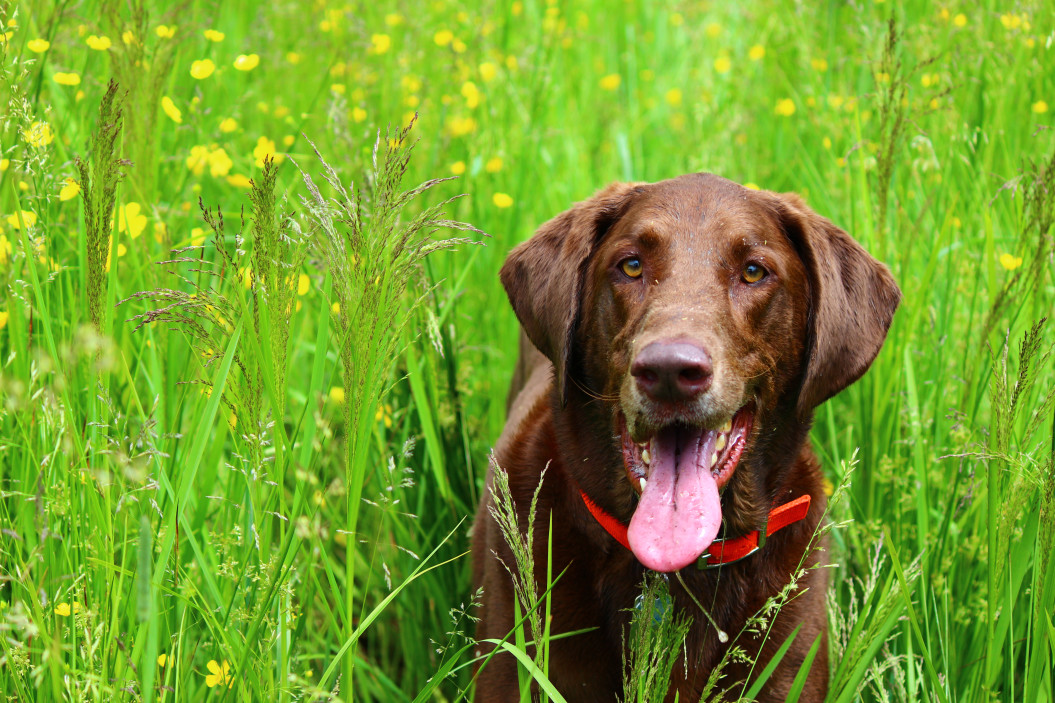 Many varieties of dogs are great as hunting dogs. Most often, hound dogs, terriers, and dachshunds make great hunting dogs. No matter what dog breed you have, boarding your dog is sometimes necessary. One common option for boarding your dog while you're away is an outdoor dog kennel.
As you consider dropping off your hunting dog at an outdoor boarding kennel, consider the following pros and cons to guide your decision.
Pros of Boarding Hunting Dogs
Your dog will receive the food and care they need while you're gone. Most kennels will gladly tell you about their qualifications and certifications for watching hunting dogs. Checking out online reviews and websites is a good way to do some research into the quality of a kennel.
Exercise: Boarding your hunting dog in an individual outdoor kennel allows them to have space to walk and play. Find a facility that allows for adequate outdoor space for your pet to enjoy the outdoors. Be sure to ask how often the dogs are checked on.
Professional Supervision: Boarding your hunting dog under professional supervision helps you rest easy knowing they're in good hands. If you use a pet sitter in your own home, you rely on them coming to your home regularly and staying focused. Using professional supervision at a dog kennel ensures you'll get more regular service and check-ins on your hunting dog.
Diet Needs: Have your hunting dog on a specific diet? Kennels will work with you to maintain a diet as close to normal as possible for your dog. If your dog has chronic medical conditions or specific needs, kennels often have qualified animal medicine staff on site to assist in this. This is helpful for medication administration as well.
Cons of Boarding Hunting Dogs
Your dog might miss you! Although this is sad, it's also inevitable. At one point or another, you will need to be apart from your dog. The good news is your dog will be just fine! Hunting dogs who are boarded may miss their owner, but they quickly resume their normal daily activities.
Costs: Some kennels, especially higher-end facilities, can get pricy. Often, this is why some pet owners try to save money by using pet sitting services. If you want the best for your hunting dog, research facilities and pricing in advance to stay informed. There are affordable kennel options out there, you'll just need to put in the leg work!
New Environment: Placing your hunting dog in a kennel quickly throws them into a new environment. For short trips, most dogs do simply fine. If you anticipate being away for a lengthier amount of time, your dog may have trouble adapting to its new environment.
Final Thoughts
Making the decision to board your hunting dog can be difficult. Consider these pros and cons to help you decide what is best.
Want to learn more about caring for a hunting dog? Download this guide on how to ensure your working dog is healthy & happy.