Types of Working Dogs and How to Take Care of Them
by Dakota Storage Buildings, on September 14, 2022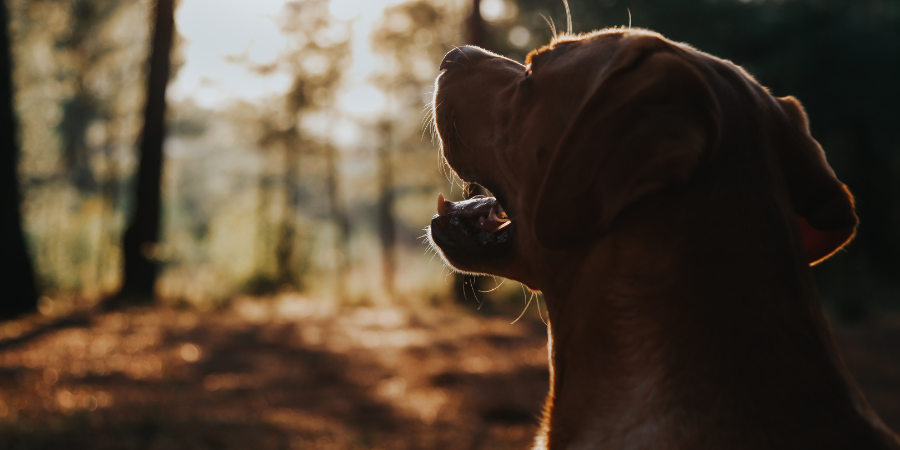 Dogs are great to have for companionship and love. However, there are also other great uses for owning a dog. Working dogs come in many types, offering many helpful services to humans. No matter what type of working dog you have, taking good care of them is a must. Keep reading below to learn the ways to take care of working dogs.
Types of Working Dogs
You may have seen service dogs, which are especially helpful for people with visual impairments, disabilities, or other medical conditions. Working dogs may also be therapy dogs, which can offer emotional support to people struggling with mental conditions. Other common types of working dogs are police dogs, military dogs, search and rescue dogs, and much more. Certain breeds of dogs make great working dogs, such as collies, sheepdogs, and more.
Insights into Working Dog Nutrition
Good nutrition is important to keep your working dog healthy, happy, and thriving. Steer clear of feeding your working dog human food and focus on feeding them high-quality dog food. Based on your dog's age and specific needs, work to find a diet that helps them function optimally. Dogs of larger breeds need to get adequate calories and daily nutrients to grow. Your vet may be able to recommend specific dietary recommendations for your working dog.
Can I Leave My Dog in the Kennel While at Work?
You may wonder if it is okay to be leaving your dog in a kennel while at work. Dakota Storage Buildings offers single-dog kennels that allow your working dog to roam free while you're at work. Our spacious and insulated dog kennels make a comfortable and waterproof space for your dog to relax while you're gone. You won't need to worry about your working dog's safety or comfort while leaving your dog in a kennel while at work.
Socialization and Play For your Working Dog
Working dogs need social interaction outside of their primary job. Work dogs need exposure to people, other animals, and new environments. No matter what the role of your working dog is, it's important to find ways to incorporate social interactions into their life.
Providing opportunities for outdoor exploration and play can give them the creativity and "play time" they need. Not to mention, this is a great form of daily exercise for your working dog. Chew toys are also a great option to keep working dogs busy, while mind puzzles can help to provide mental stimulation.
Ideas for Teaching and Instructing your Working Dog
Training your working dog is an important part of their job. While obedience training matters for all dogs, you'll want to work even harder with a working dog. Start by establishing your authority and position as their leader. One suggestion is to try clicker training, a useful communication method to help your dog learn new tasks. When training a working dog, consistency is needed to keep progress going.
Interested in a new dog kennel for your working dog? Check out Dakota Storage Buildings to browse spacious kennel options today. You can learn more about how to ensure your working dog is happy and healthy with our guide to farm and hunting dogs.