Benefits of Building a Garage or Shed On-Site​
by Dakota Storage Buildings, on July 26, 2016

With space limitations, the option to build on-site can be a lifesaver!
Because some properties do not have sufficient space for the delivery of a pre-built storage building, all of our buildings can be built on-site instead of delivered.
When you choose the on-site building option, all specifications of the building stay the same. We prefabricate the building in our shop and then transport the sections to be assembled on your property. The paint color of your choice is included in the price of the building; apply it yourself or hire a company to handle it for you.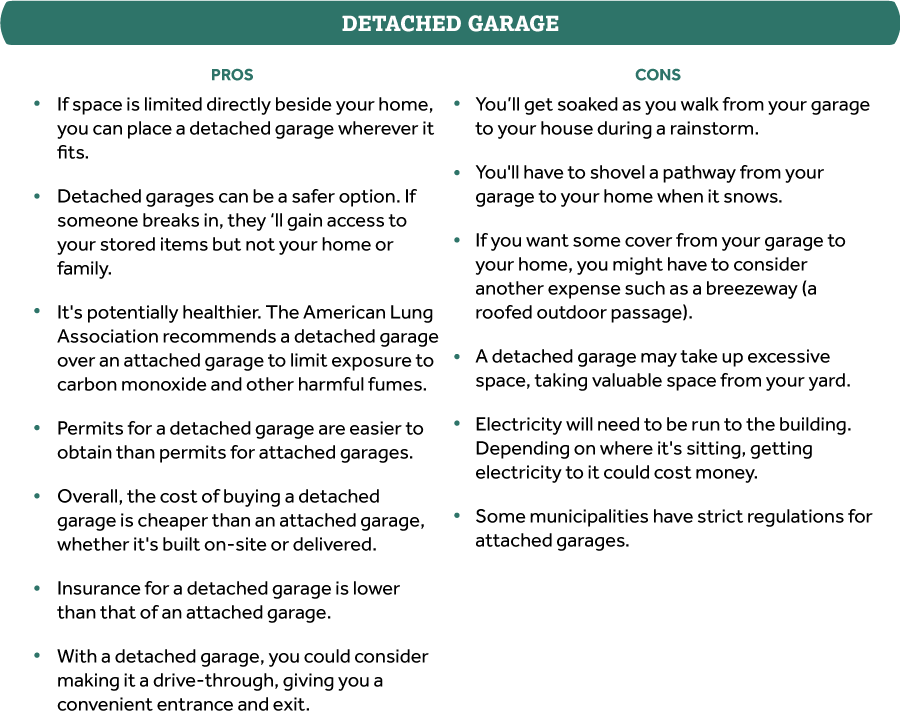 While our sheds come with pressure-treated wood skids and floor joists, some still prefer to have their shed or garage built on a concrete foundation. We'll assemble your new shed or garage on whatever foundation you choose. However, it's important to note that before on-site building can be done, the site must be properly prepared.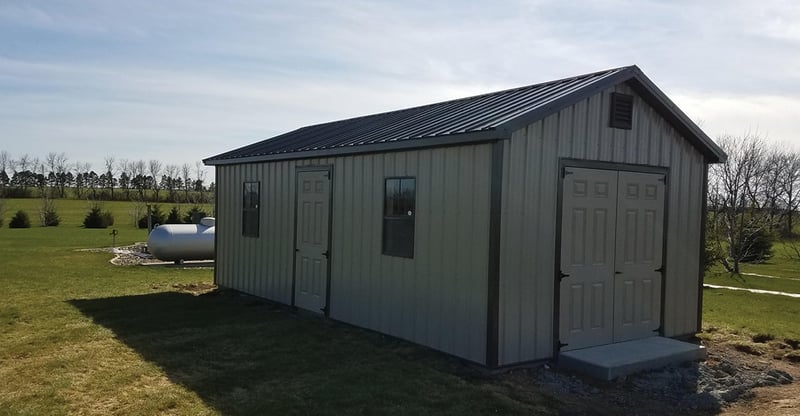 There are two main reasons for having a shed or garage built on-site: having a property with access limitations and wanting a cement foundation.
Property Limitations: The size and shape of some properties do not allow for the delivery of a pre-built storage building. If your yard has a narrow entrance or the site area is not easily accessible, no problem. We'll figure out a way to build your shed wherever you want it.
Cement Foundation:

Another reason for choosing to have a shed or garage built onsite is if you want a cement foundation. Cement flooring can be preferable to wood flooring if you are planning to store and work on vehicles or heavy equipment.
Remember, you will need to have your cement foundation in place before building can begin so that our team can incorporate your existing base into the assembly of your shed or garage.
It's our mission to make high-quality buildings that exceed your expectations.
Learn more by visiting us on Facebook, Twitter, Instagram or Pinterest.