How to Transform Your Storage Building Into A Winter Workshop
by Dakota Storage Buildings, on November 29, 2016

The arrival of winter doesn't mean that you have to be stuck inside your home.
Instead of going stir crazy this winter, we suggest a worth-while, pre-dead-of-winter project: transform your shed or garage into a winter workshop.
By doing this, you'd have a place to work on your snowmobile or ATV, complete woodworking projects, or get an old car running again. With an organized workshop and long winter months to take advantage of, you could take on all these projects and more. The only limit is your imagination.
Start by choosing what kind of winter workshop you'd like.
Snowmobile Workshop
Keep your snowmobile running smoothly by properly maintaining it and fixing any problems it may have - all in the warmth of a snowmobile garage workshop.
Remember that pre-ride maintenance is essential. From the exhaust system to electrical components, every snowmobile needs a once-over before the season is in full swing. If you're not sure where to begin or just need a refresher, read through these detailed instructions.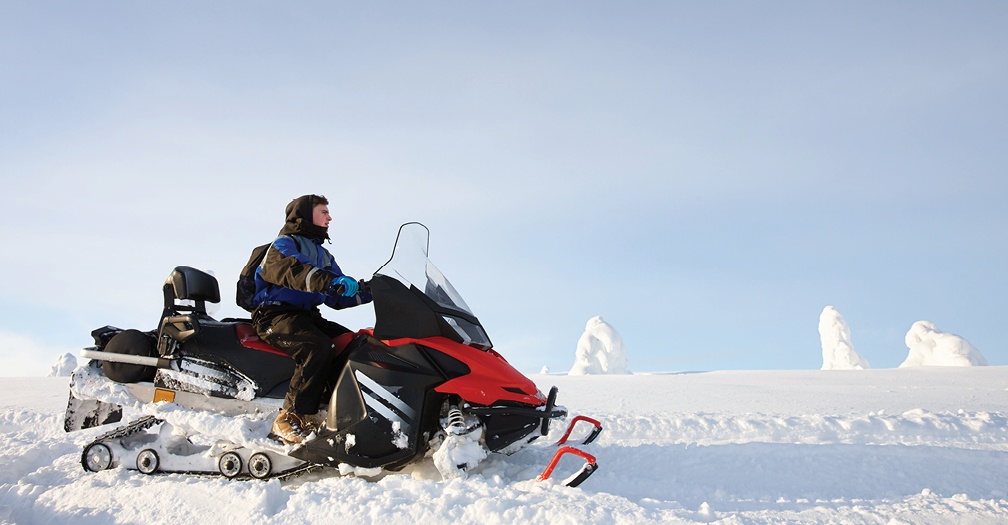 Vehicle Shop
Your vehicle will last longer if it's kept in a garage when not in use. Extreme winter conditions can cause annoying, inconvenient, and costly problems that can be easily prevented if vehicles are sheltered. During cold months, batteries can die, essential fluids can freeze, and vehicles can be buried in snow.
Having a vehicle workshop for your vehicles prevents you from always having to shovel your car out of the snow, and if it needs a tune-up, you can do it in the comfort of a garage.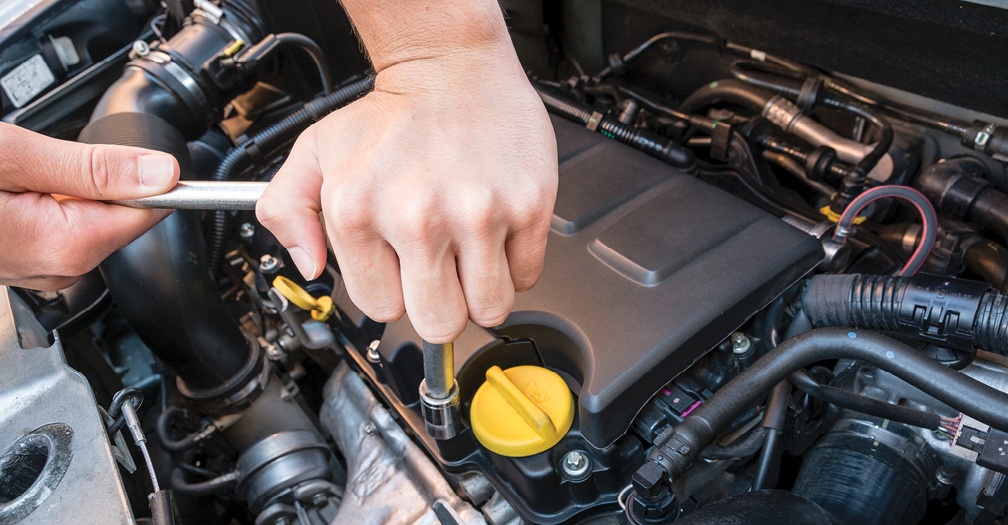 ATV Garage
It's important to keep off-road vehicles stored in a safe place. A four wheeler storage shed or garage can provide protection from theft, from the elements, and from pests. Work on your ATV, keep it running smoothly, and make sure it's protected from snow, ice, and hail in an ATV garage workshop.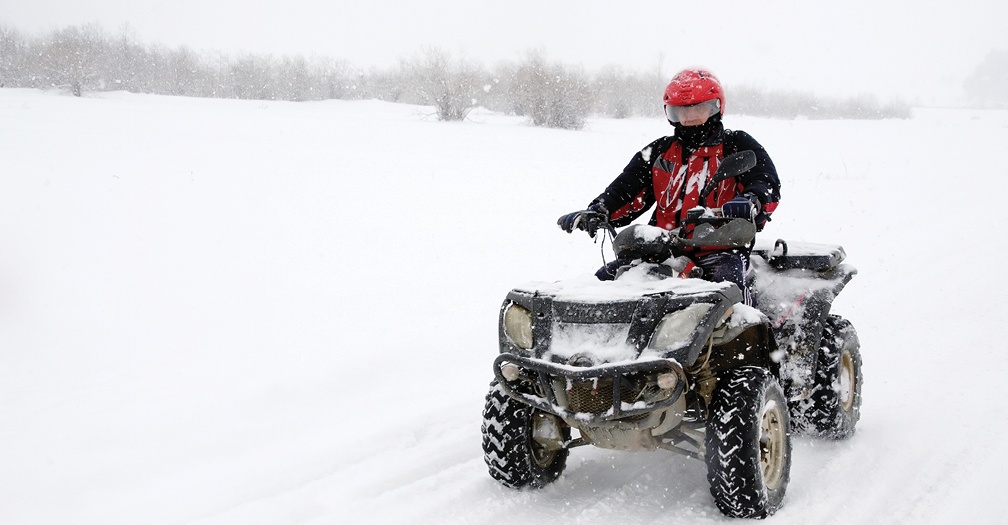 Woodworking Shop
Whether woodworking is a hobby or a side business for you, you can create a functional and enjoyable woodworking shop in a garage. Consider adding a built-in workbench to save space, an additional window for more natural light, and a double or garage door for easy access and convenience. Expect your workshop to evolve over time as you take on new projects and get new tools.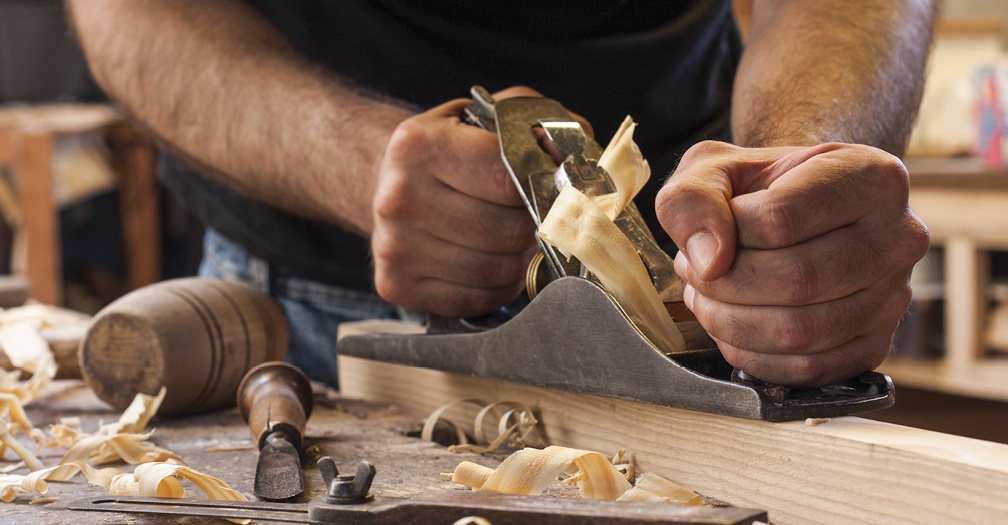 Gift Wrapping Headquarters
Does your house feel like Santa's workshop over the holidays? Free up that space in your house by using your garage as a staging area and gift wrapping station. Keep gifts and decorations safe and out of the way in your storage building throughout the holiday season.
Whether it's you or someone else in your household who tackles this task, here are four helpful and time-saving tips that will make gift wrapping efforts a breeze.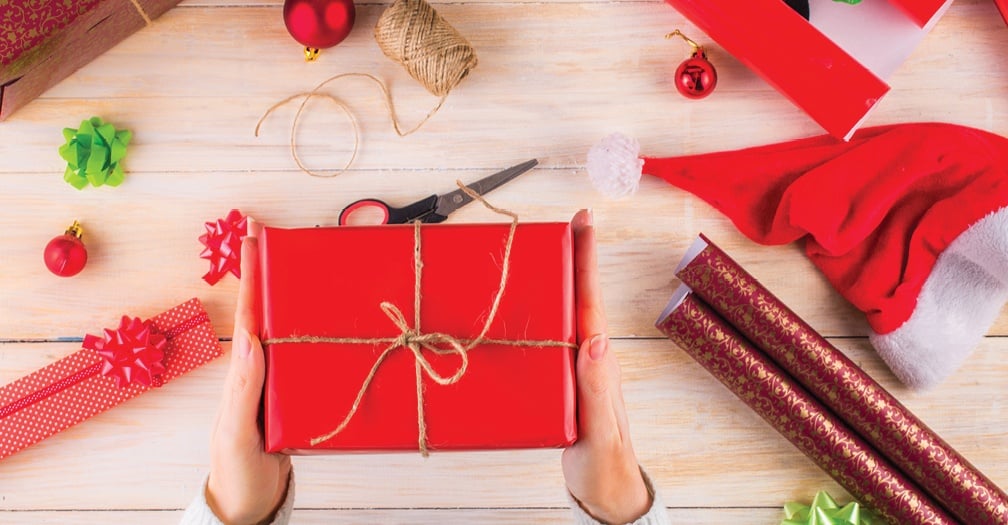 Art Studio
Whether you are a professional artist or simply like to paint in your spare time, you will often find yourself needing space for an art studio. Creating art often means that you need quiet space where you can get messy, and a lot of times a spare room inside your house is not ideal.
Now is the time to do those craft projects on your list. Set up a personalized crafting space in the garage so that you have all of your supplies in one place, and you don't have to worry about cleaning up the mess.
Here are some tips for turning your backyard shed into an art studio.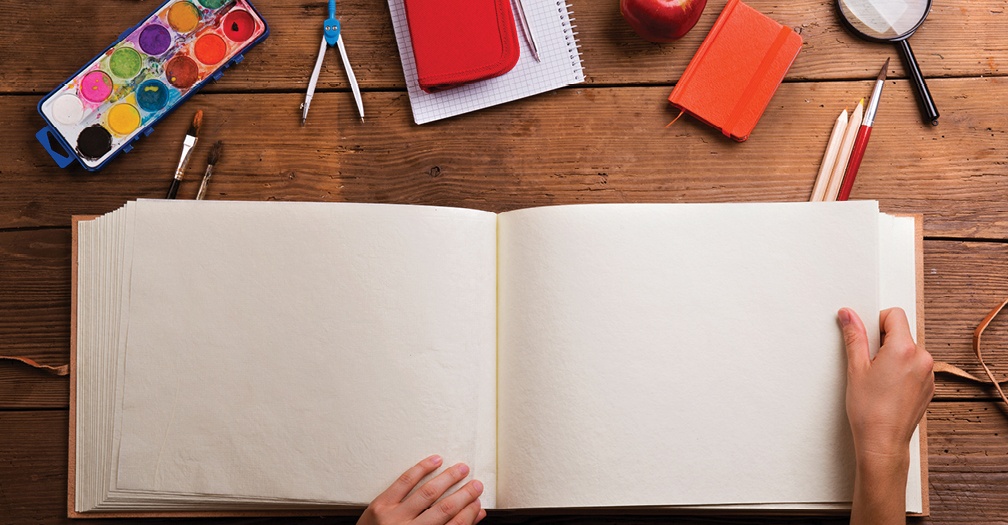 Our "Create A Winter Workshop" eBook will help you transform your shed or garage into your dream winter workshop!
With your winter workshop idea in mind, it's time to actually create the space in your shed or garage. Download our free winter workshop eBook for the information you need to create a workshop that is organized, warm, and moisture controlled.
Creating a winter workshop means that you'll finally have a place to retreat during the cold winter months and the necessary space for winter-long projects.
Don't have a storage building for your winter workshop?
If you don't already have a shed or garage that you can convert into a winter workshop, design your own storage building, or if you're not exactly sure what you're looking for, browse our buildings by functionality. If you already know what you want, submit a quote request.
If you need a building now and at a price that fits your budget, consider one of our lot display models. Our lot buildings are sturdy, dependable, and available for an "as is" discount. Explore our list of clearance buildings. If one catches your eye, order now and save 10%.
It's our mission to make high-quality buildings that exceed your expectations. Learn more by visiting us on Facebook, Twitter, Instagram or Pinterest. Or you can do it the old-fashioned way by exploring our buildings in person at one of our South Dakota or Minnesota display locations.